ABOUT
US
Outdoor Images Inc Design, Build & Maintain
Outdoor Images Inc was founded by N.C. State University graduate T. J. Husted and has been serving the triangle since 1999. T.J. Husted's connection to the land extends back to generations of farmers and stonemasons. From years of experience T.J. has learned collaboration enhances projects and as a result uses a team approach to reinvent outdoor spaces. A belief in continuous education keeps the technical expertise of the Outdoor Images team on the cutting edge of irrigation systems.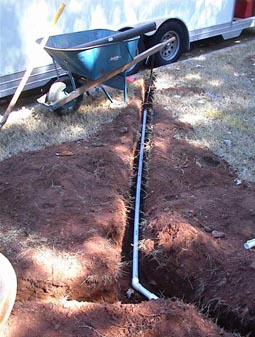 Providing Personalized and High
Quality Services.
Irrigation repairs with system upgrades email or call. Spring start up & test run irrigation head replacement.
Licensed NC Landscape Contractor
Licensed NC Irrigation Contractor
Certified Plant Professional
GET IN TOUCH
OUR
SERVICES
Smart Irrigation Control Upgrade & Repairs. Take advantage of this
conservation opportunity. New Smart Irrigation controls allow: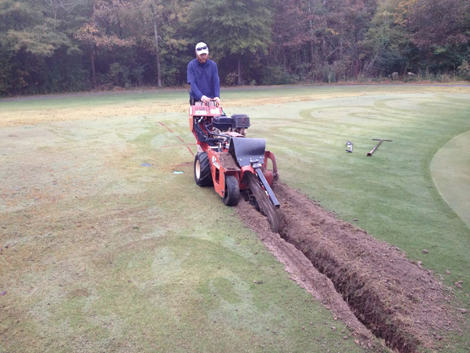 Our
Work
Outdoor Images Inc Design, Build & Maintain
We all want our home landscapes to look good year round. Prolonged heat in the summer and extended periods of no or little precipitation in the winter can take a toll on the landscape. While water is essential to the health of your lawn and the plants in your landscape, insuring against too much of a good thing is also critical. Outdoor Images knowledge and experience can create and implement irrigation solutions to keep your lawn, plants, trees and flowers growing and thriving throughout the season.
Nice to Hear From
You
Send a message using the form below!
something went wrong
your message is successfully sent...
Contact Information
BUSINESS HOURS

Our support Hotline is available 24 Hours a day: 919-868-2533
Monday-Friday: 8am to 6pm
Saturday: 10am to 2pm
Sunday: Closed

ADDRESS

310 S. Harrington, Raleigh NC 27601

CELLPHONE

919-868-2533